Service….Leadership….Community Involvement…These are the basic principles important to Loudon County​ 4-H members who get involved in our Sigma Lambda Chi organization (also know as 4-H Honor Club).
What is Honor Club?
Honor Club is a statewide organization that provides recognition to 7th through 12th grade 4-H club members who have demonstrated leadership ability and have been active in their 4-H clubs and communities.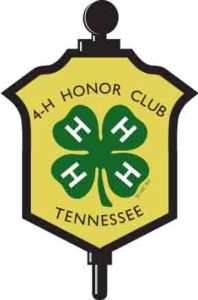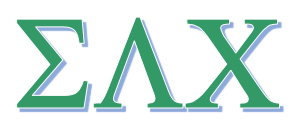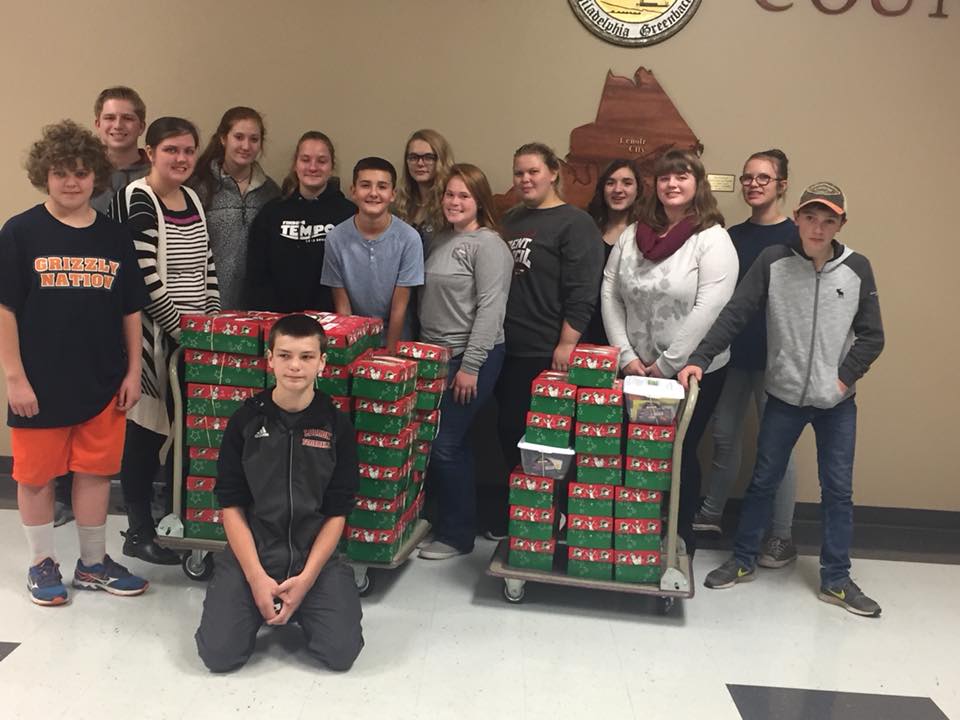 Call 865-458-5612 or visit our 4-H Google Site for more information about our Honor Club!