University of Tennessee Extension's Community Economic Development Team assists Tennesseans and their communities in areas such as small business transition and growth, entrepreneurial training, workforce development, and technology transfer.
UT Extension Resources
The Center for Profitable Ag has a wealth of resources for anyone looking to get started in ag or food related production. Click the link for more information.
Visit the UT Extension Community Economic Development page to see the many resources available to Tennessee communities.
COVID-19 Resources are available on the UT Center for Profitable Agriculture's web site. Click the link below for more information.
Loudon County Connections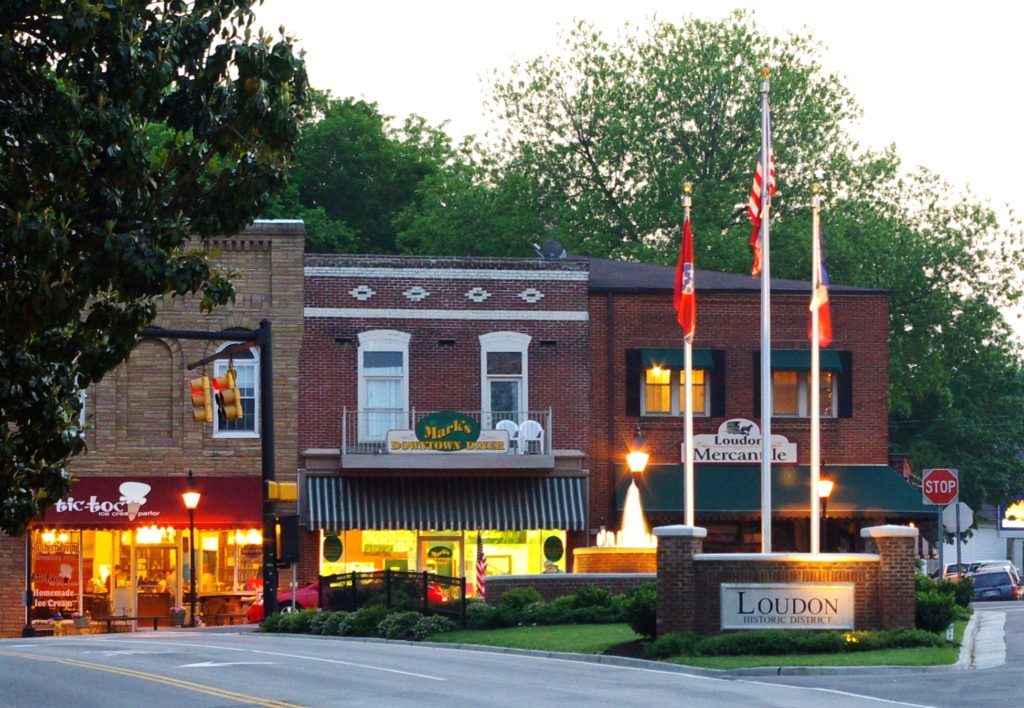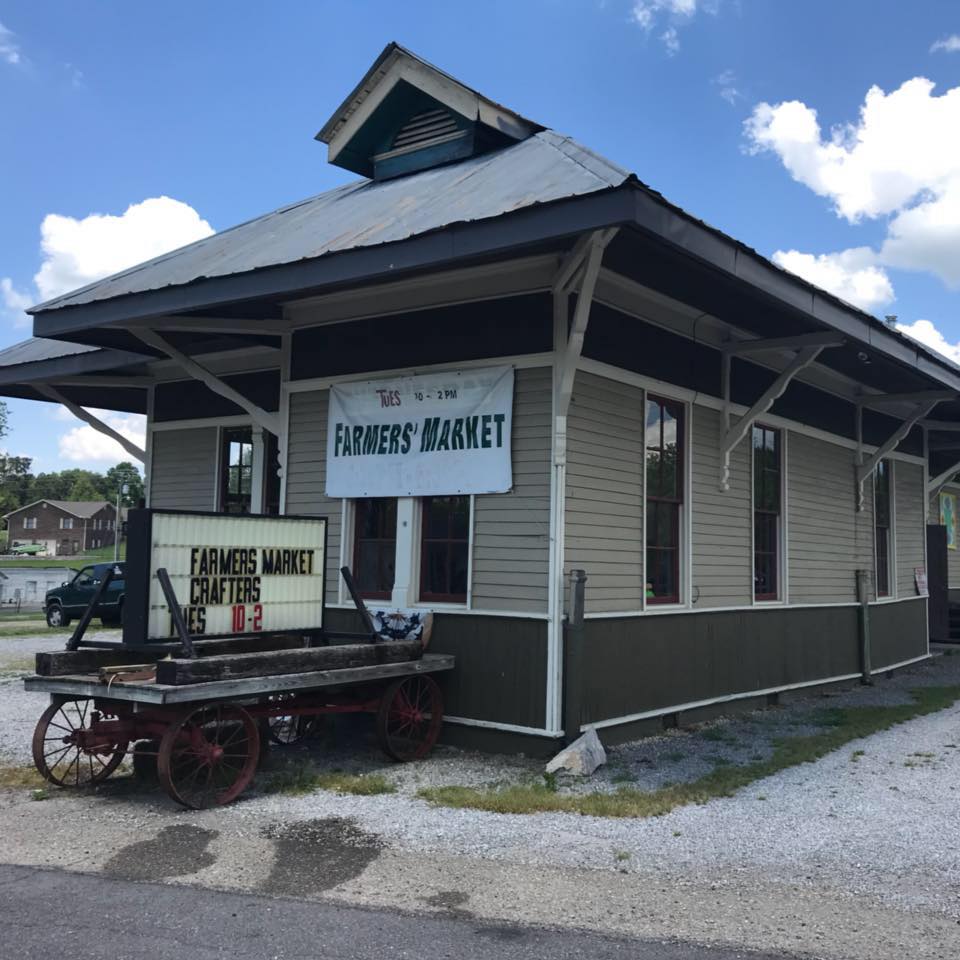 Loudon County is home to breathtaking scenery, a solid education system, a solid economy, and a way of life that is a desirable combination of semi-urban/semi-rural. The incorporated towns of Lenoir City, Loudon, Greenback, and Philadelphia are surrounded by numerous planned. Check out the links below for local economic development resources.