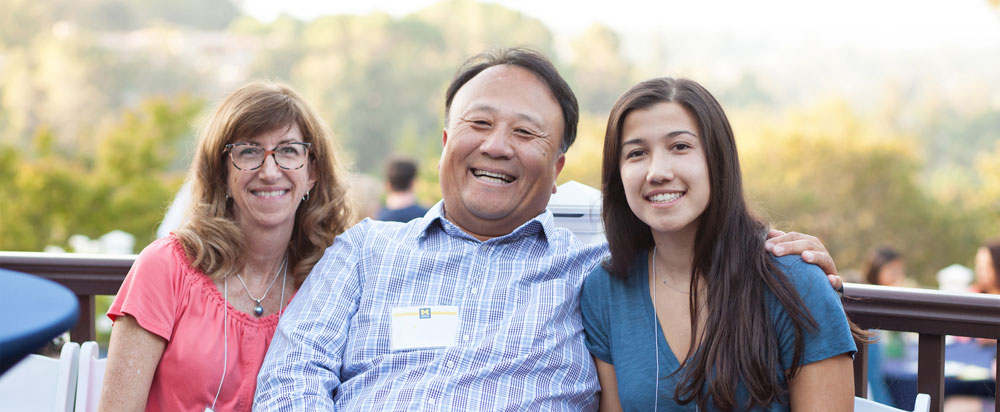 The Family and Consumer Sciences Department is an integral part of The University of Tennessee Extension. The department is a vital link connecting the resources of the university to citizens in all 95 counties across the state. Family and Consumer Sciences Extension agents work to address important issues facing Tennesseans as they cope with social, economic and technological changes. The general public, as well as, key leaders have recognized what we inside the field have long known; addressing these issues to develop strong families ultimately leads to strong communities. The long term impact is an economic one.
Canning and Food Preservation
Upon request, classes are developed to help community members of Loudon County learn skills necessary to follow safe food practices guidelines while preserving your harvest. If you are interested in a class or would like to schedule a class, call the UT Extension office and speak with Sheila about developing a class to meet your needs.
Health and Wellness
Learn to manage the difficulties involved with arthritis through a course certified by the Arthritis Foundation with the Arthritis Self Help Management Course or Tai Chi for Arthritis. Also learn how to cook and manage your diabetes. Have questions on nutrition? We can help there as well with Culinary Classes, Basic Nutrition Education, Walk Across Tennessee and much more!
Family Budgeting
Basic financial planning for families struggling to make ends meet. This also includes readiness for homebuyers and those wishing to begin the home buying process. Classes on basic financial skill development to one on one financial counseling is available.
Homebuyer Education
Whether you are a first time homebuyer or this is just a new start in a new home, classes to cover the mortgage process, maintenance and financing of a new home are available monthly. Classes are offered on a wide variety of topics from the mortgage loan process to how to maintain your home. Classes are also approved to meet the criteria for Tennessee Housing Development Agency mortgage requirements.
Contact Information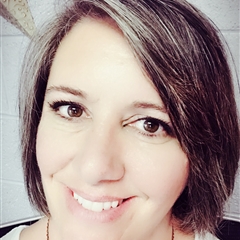 Sheila Borders
Extension Agent III
Phone: (865) 458-5612
Email: sborders@tennessee.edu