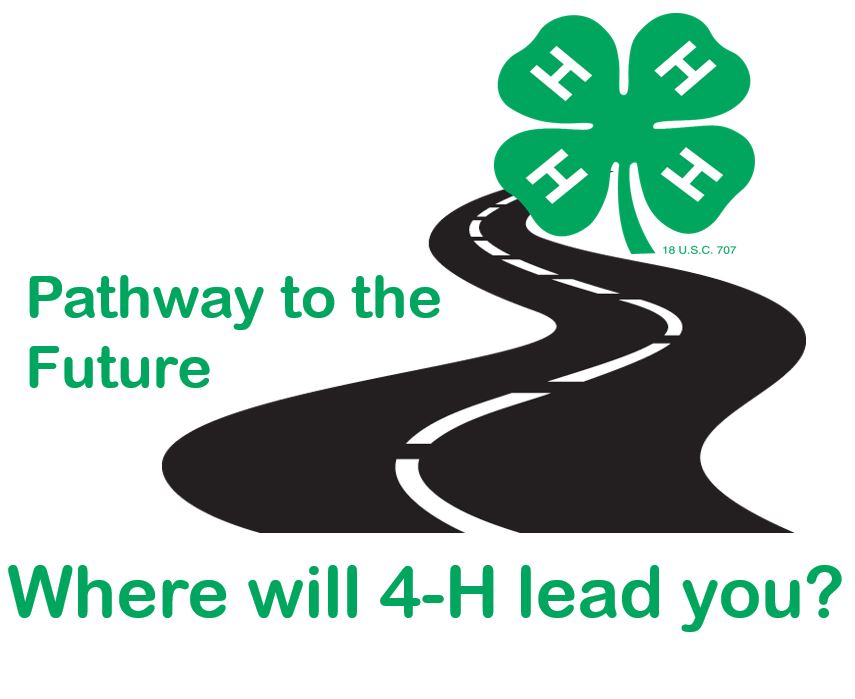 Learn by doing…. that's the 4-H motto. 4-H empowers youth to do just that to improve themselves, their club, their community, their country and their world.
Click the photos to choose your pathway and get involved!
Contact Information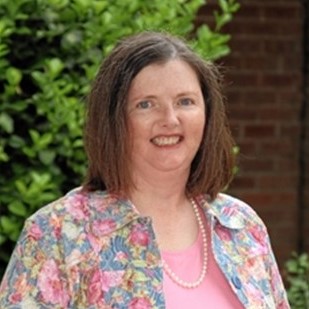 Amy Judd Fellhoelter
Co. Director, Extension Agent II
Phone: (865) 458-5612
Email: afellhoe@tennessee.edu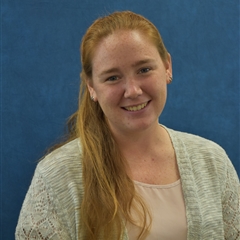 Megan Long
TSU-Extension Agent I
Phone: (865)-599-2636
Email: mlong37@tennessee.edu
How do I join?
Joining 4-H is as simple as filling out our 4-H Enrollment Form. Click here and you are on your way!
4th – 8th graders attending Loudon County and Lenoir City Schools usually sign up for 4-H each fall at school.
Virtual School, Home school, and high school students can join by clicking to fill in a 4-H Enrollment Form.
Click this button to get the latest 4-H News!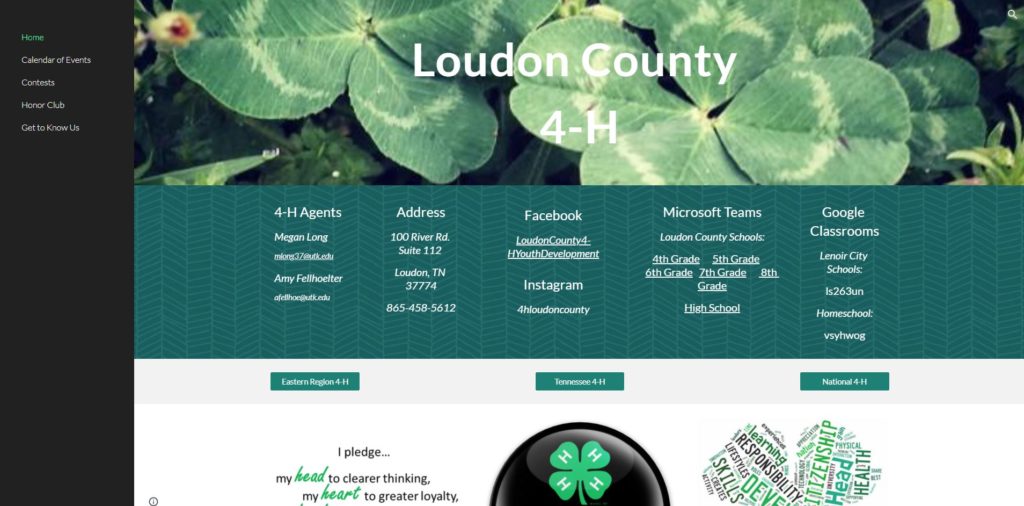 4-H Pledge
I pledge my Head to clearer thinking,
my Heart to greater loyalty,
my Hands to larger service,
and my Health to better living, for my club, my community, my country and my world.