Teaching 4-H'ers to be their very best is the goal of 4-H Contests and Competitions. 4-H members can develop a wide range of skills by entering contests.
Club Contests
Club contests take place in student's 4-H club meetings. Members who receive a purple ribbon (1st place) are invited to compete at the county level and may earn the chance to compete at regional, state and national contests based on age and contest rules.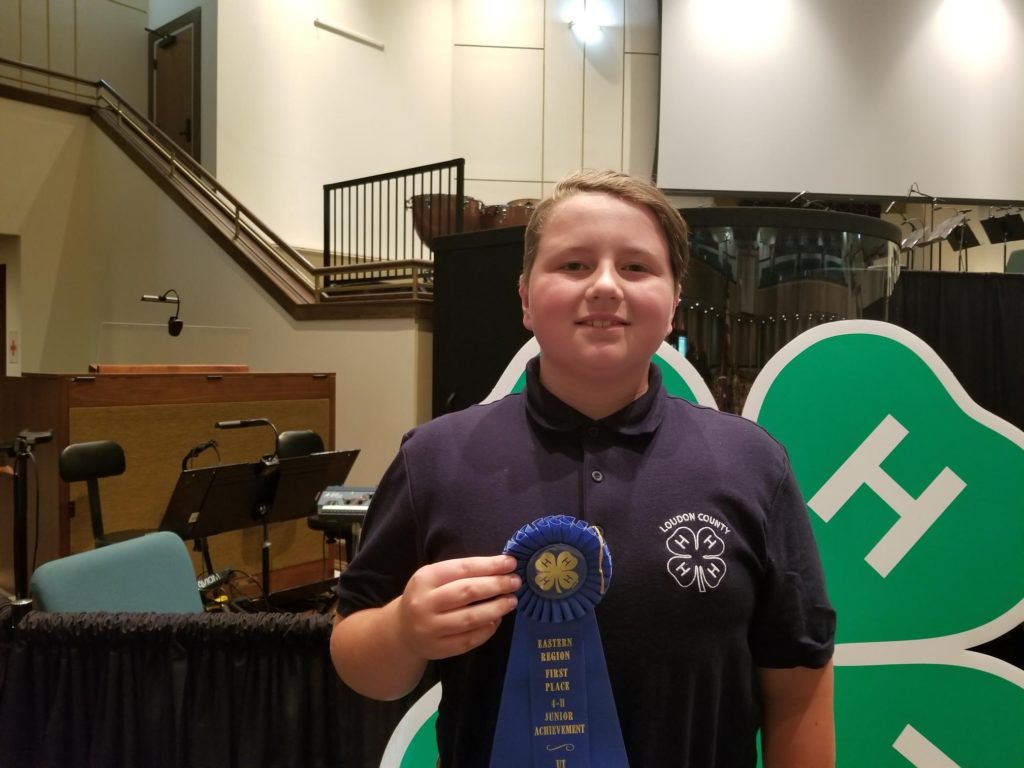 Sugar and Spice Recipe Contest
For more info about contest deadlines and how to submit entries, click here to go to our 4-H Google site!
Team Competitions
4-H'ers may choose to compete in team competitions at the regional, state, and national levels. For more info about Loudon County 4-H Teams.
For more information about 4-H Contests, give us a call!